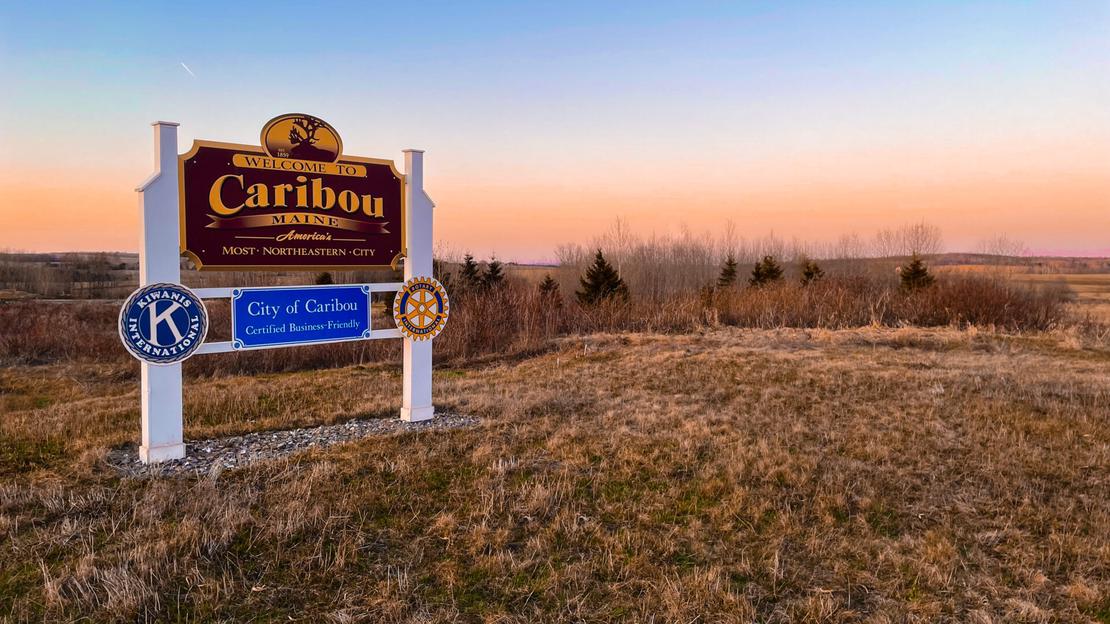 The Most Northeastern City In The U.S.
Caribou, ME, is claimed to be "the most Northeastern City in the United States" by the town of Caribou. There are few municipalities further north, and none with the same population or amount of services available. Headquartered in Caribou, Shorey IT services all of Aroostook County including Fort Kent, Madawaska, Fort Fairfield, Caribou, Presque Isle, and Houlton. (Virtual services are available for Eastern Maine and Southern Maine as well as the rest of the United States.)
What's Overlooked
Being located so far north provides some insight into the true meaning of rural communities. There's much more to the notion than farms and trucks. Often overlooked are difficulties such as low income, underdeveloped infrastructure, aging populations, healthcare inadequacies, and so much more. Seemingly unrelated factors often blend into a mixture of overwhelming crises that either drive people away from the community or create resentment. There is quantifiable evidence that younger people are leaving rural communities like Caribou for more developed areas.
According to the Census Bureau , about 8,235 people were living in Caribou, ME in 2010 with about 1,902 people being between the ages of 20-39. However, in 2021, about 7,448 people were living in Caribou with only about 1,572 people between the ages of 20-39 (a decrease of 330.) By contrast, Portland, ME was estimated to have a population of about 66,138 people with about 22,884 being between 20-39. In 2021 the total population climbed to about 68,329 and the number of people between the ages of 20-39 jumped to about 25,376 (an increase of 2,492.)
The Realities of Rural America
With the population aging, young people moving away from the area, and the overall number of people declining, businesses are having a hard time staying open. The Aroostook Center Mall, once a successful and bustling hub for the County residents, now struggle to pay their utility bills . Some businesses in the area struggle with finding staff , citing the housing crisis as the problem. Nearly 1 in 5 businesses fail within the first year (source) and having the odds stacked against them by simply operating in a rural environment is discouraging.
Arguably, given the realities of Rural America, the future may seem grim. However, at Shorey IT, we have a different vision in mind. Shorey IT has unique access to a network of service providers and proprietary software that connects and simplifies complex cloud technology for rural businesses and startups. Combining this with the idea of continuing community engagement by enabling services like online job postings, local Expert Engagement, and much more, we can connect rural communities one at a time, starting with the most Northeastern city in the United States.
Shorey IT Is Hard At Work
We've already begun our mission, working with companies like Linode/Akamai Connected Cloud, Google Cloud, AWS, Microsoft Azure, and others to grow a network of service providers that can provide affordable cloud technology solutions to businesses in need of more options. We are actively providing web development, cloud migrations, and security solutions to our local communities like Caribou, Presque Isle, Fort Fairfield, Houlton, and Fort Kent but also anywhere across the United States. If you're interested in managed IT services, schedule a free consultation today at the link below.
Free Consultation
Schedule Online